Check out upcomming classes & workshops with Candice Brunlinger...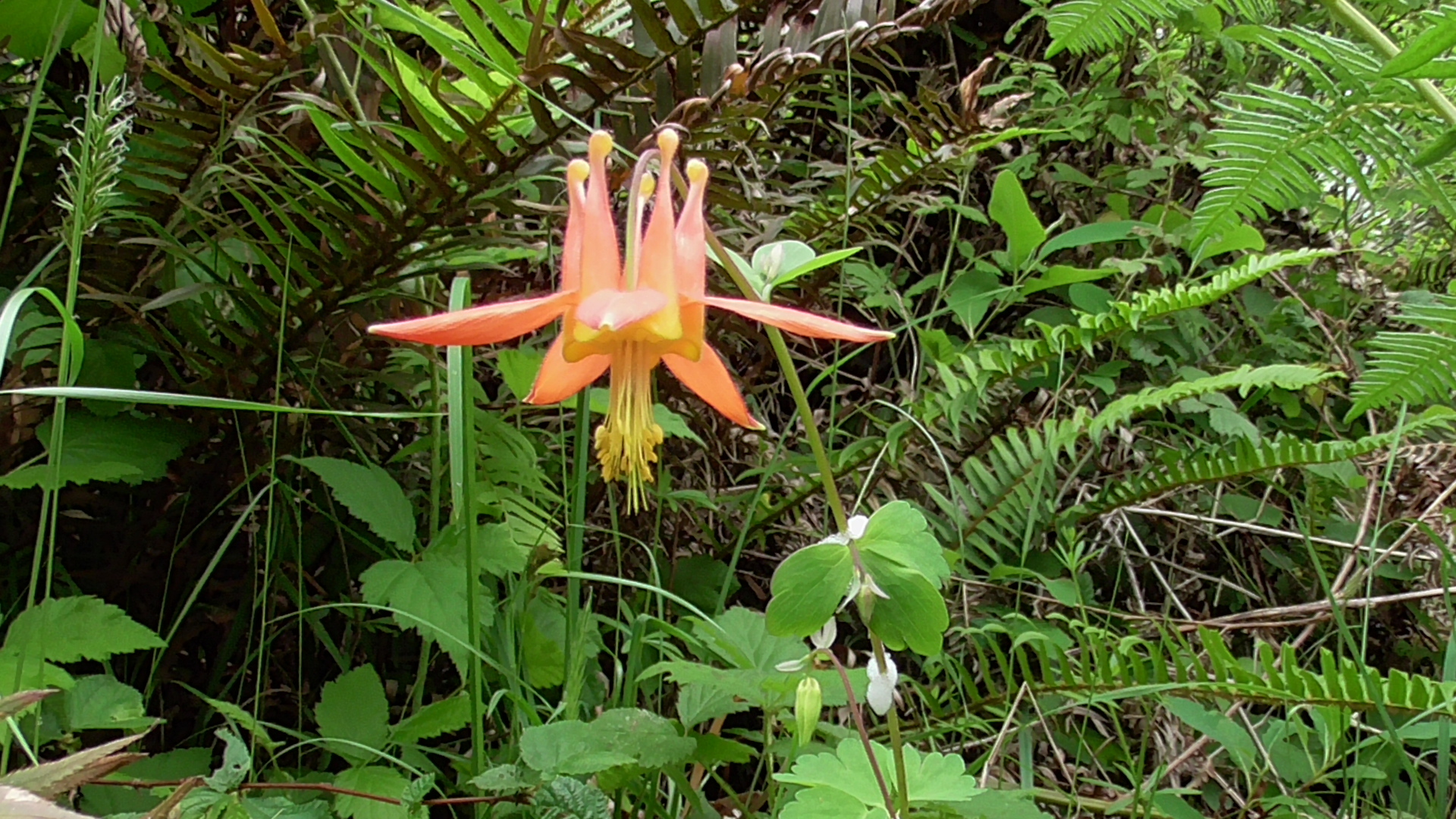 Plant Walk at the Azalea Reserve

Sunday, September 17, 2017

1:30 to 3:30pm

$20

Join Candice for a stroll through the Azalea Reserve in Mckinleyville. We'll learn to identify a number of native medicinal and edible herbs and will explore some of their uses. The class will also discuss the concepts of ethical wildcrafting and resources for plant identification.
Contact Humboldt Herbals to register at
300 2nd Street, Eureka Ca, 95501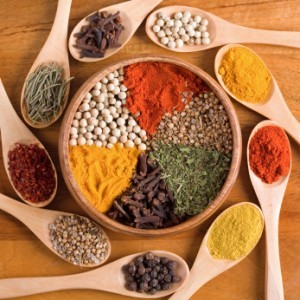 Cooking with Medicinal Herbs

Saturday, November 18, 2017

10am to 12:30pm

$45

This class will be all about eating your herbs. We will discuss various ways of incorporating herbs into your cooking and the therapeutic uses of common spices. 

Tips will be shared on how to conveniently use herbal broths, syrups, vinegar, oil and honey infusions in everyday cooking and ideas on healthy herbal snacks such as gummies, crackers and nut butter balls. You will get the chance to try samples in class and go home with handouts and many recipes to inspire you herbally in the kitchen.

Contact Humboldt Herbals to register at
(707) 442 - 3541
300 2nd Street, Eureka Ca, 95501